Sweet&Chilli's Nine Lives Bar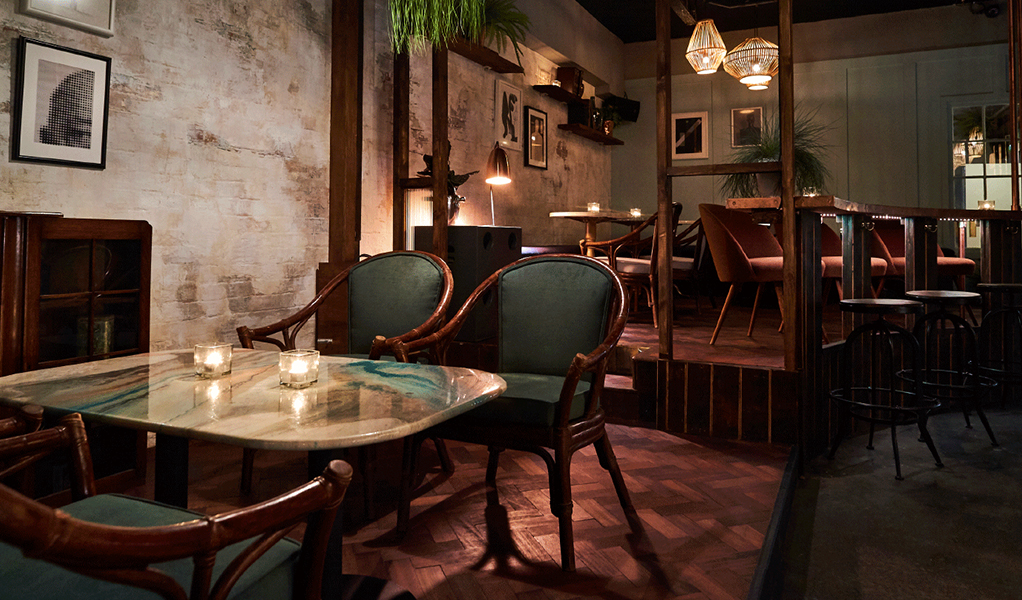 This summer the established drinks agency, Sweet&Chilli, is set to launch a neighborhood bar in East London, and you're invited. The bar, called Nine Lives, will feature original cocktails, an inviting atmosphere—and like most of the bar operations Sweet&Chilli represents—great music. Since 2002, founders Allan Gage, Emma Hutchinson and Tom Soden, have extended their creative event planning across the Drinks industry. Their award-winning team of Drink experts team together from their global offices in London and Sydney, to develop specialized campaigns and to consult brands on product development. Sweet&Chilli was founded on the belief that every drink should be enjoyed as it was intended. Years later, this philosophy continues to impact and expand their marketing initiatives worldwide.
When it came to naming Nine Lives, Sweet&Chilli decided to imbue their project goals with the company philosophy. And so, Nine Lives is re-defining cocktail culture with its sustainable, no-waste movement. Music plays from a re-purposed beautiful rig, old recipes are reinvented and ingredients are reused to reduce waste (and fertilize their backyard herb garden). The name speaks to an "ethos of salvation" that is also reflected in the bar's design and relaxed overall vibe. The décor is old-fashioned and eclectic: woven lampshades and hanging plants subtly surround you. Even the expertly trained bartenders, clad in re-purposed vintage uniforms, are part of the package. Somewhere near London Bridge, in an unassuming Victorian basement on Holyrood Street, Sweet&Chilli's Nine Lives Bar has opened its ceiling high balustrade and uncompromising ethos, to you.