Hyatt Churchill Siberian Winter Terrace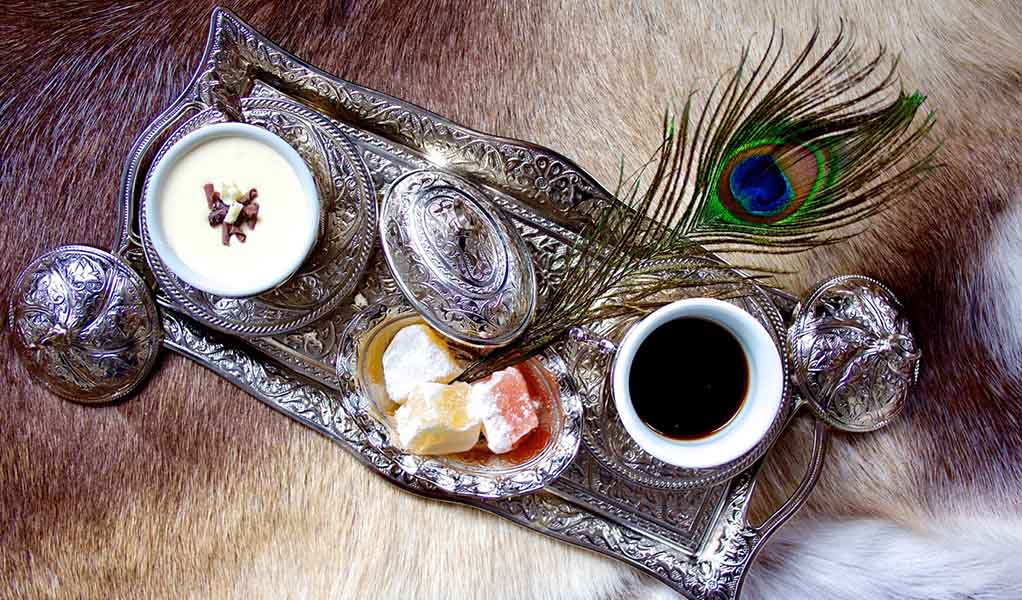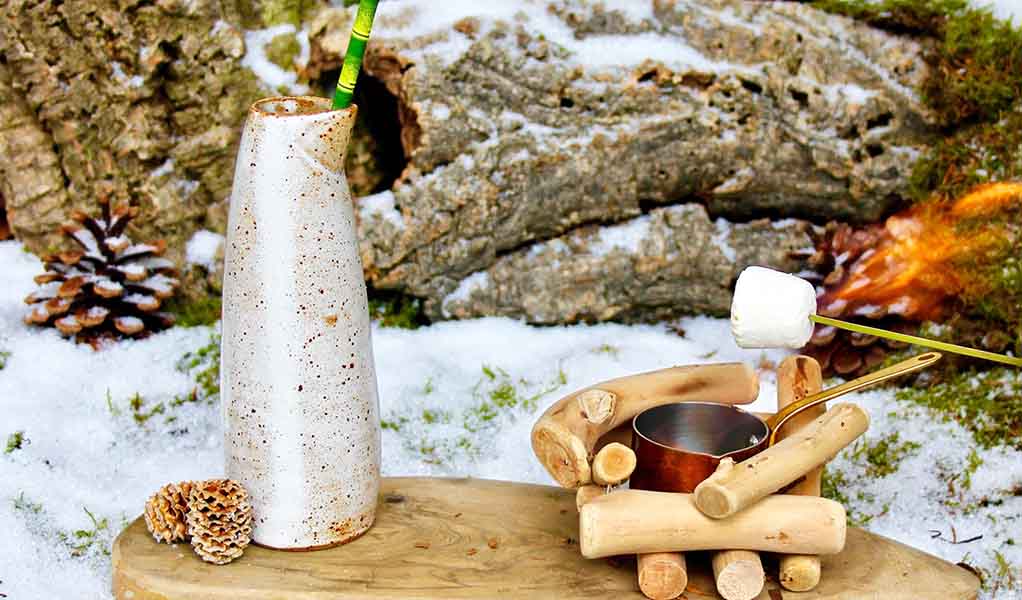 Isolated from the hustle and bustle of the busy London streets, you wrap a fur throw around your shoulders and take in a deep sigh. Winter may be here, but you're sheltered in the warmth and comfort of the Siberian Hideaway and quite frankly, wouldn't have it any other way.
Hyatt Churchill is one of those places you eagerly anticipate visiting once winter rolls around and this year was no exception to that way of thinking. With the sparkling icicles and glimmering Northern lights surrounding the entire terrace, the reindeer fur throws, pillows and hot water bottles and the embracing warmth from the heat lamps, you melt away from the stress of the outside world, sink into your chair and do that thing we rarely do these days; relax.
With your mind at ease, the cocktails begin to flow - a carefully crafted and curated selection of Siberian themed cocktails encompassing the premium Beluga Vodka at the heart of the collection. A diverse range of Siberian themed cocktails sit in the tipple spotlight, each one with a distinct story.
Take for example the White Fur Warrior, encompassing both sake and absinthe toasted marshmallows and based on the cultural mixes of both Siberian and Mexican traditions in the 19th century. Or the Boreal Glacier Martini based on century-old traditions which takes inspiration from Mariinsk Distillery, one of Siberia's most renowned distilleries.
Finally, great drinks deserve to sit alongside great food, which is why you'll find a selection of Siberian Winter snacks, including everything from winter fondue's to Siberian caviar.
Drink: 9/10
Service: 9/10
Price: $$$