Ember London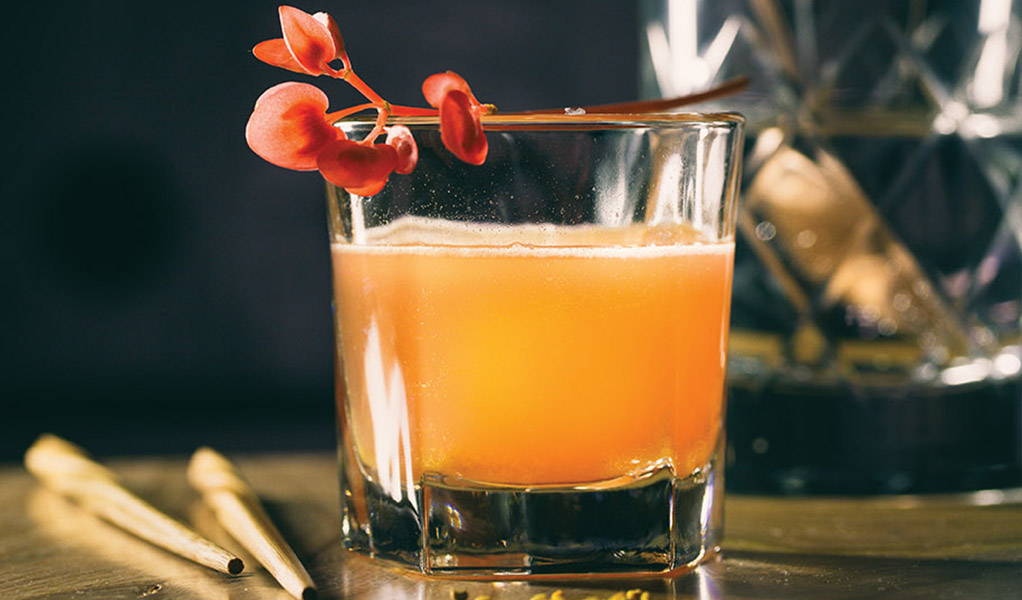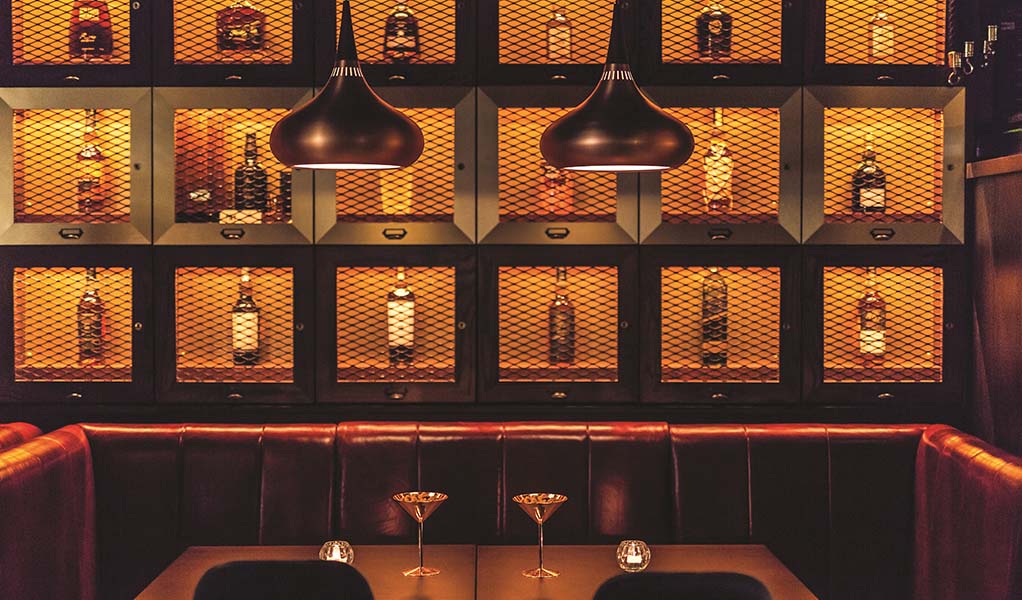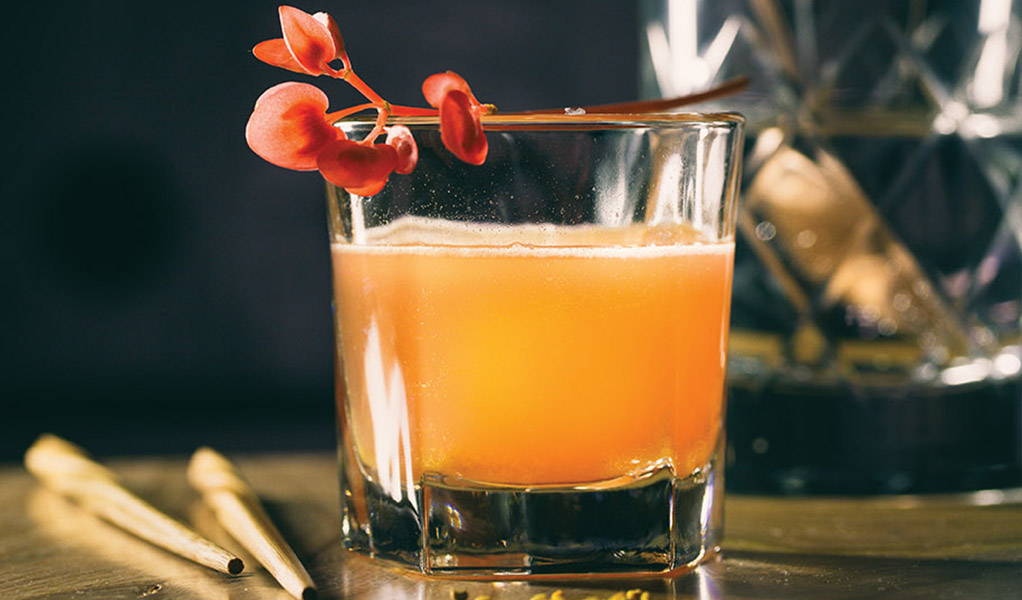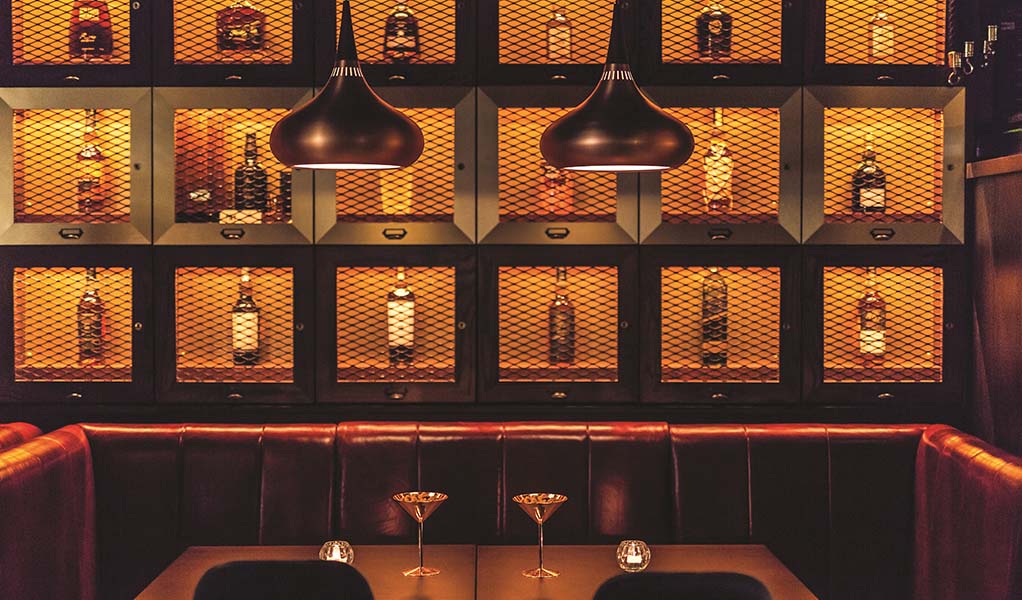 Just mere footsteps from Monument station a new luxury cocktail bar has risen from the flames, taking mixology genius to a whole new level. I am of course talking about the newly opened Ember.
Hidden within the basement of an old historic building on the very street that the 'Great fire of London' began, is this new London gem. But this is no typical basement, a modern and inquisitively inviting space has taken the best part of 12 months to craft and perfect. There's even 3 hideaway rooms for private and more intimate gatherings, each with their own unique charm.
The food is a taste sensation, a variety of small plates designed to entice your palate and evoke every taste bud within; from the sweet and salty and to the bitter and sour. Guests can expect to experience an assortment of small plates including the likes of swordfish sashimi, wagyu & foie gras sliders and goat curry to name just a few. A vast assortment of incredibly tasty and well thought dishes to evoke excitement.
It was clear from the get-go to see passion flowing from behind the bar, a seamless interaction of imbibe crafters, embracing each shake, stir and pour as if it were a theatrical performance. They know they're bar, they have the skills and by god are they not afraid to show it. Some serious thought has gone into creating these modern asian themed cocktails.
Take for example the 'Japanese Hard Shake', which is a modern asian twist on the espresso martini; encompassing Johnnie Walker Black Label, Araku Rum Coffee Liqueur, vanilla espresso and anise infused rice milk. Another spotlight on the menu, Matcha 3 looks to sweet-basil infused vodka, plum sake & lime juice with dry curaçao with lemongrass pearls, matcha green tea foam and micro-herbs.
The flavor combinations are to point and it's evident that the team has been working the mixology field for a while. Just as you thought you couldn't top the cocktail experience, you discover the 'Mountain Mist'. Clover infused Hennessy cognac and Bulleit rye with amaro montenegro, benedictine with chilli and ginger and orange bitters, topped off with pine-scented burnt fog that combines all senses in harmony.
So put simply, here's the summary: Ember is a place to watch and keep on your radar over 2017. It may have just opened its doors, but there is an unquestionable amount of skill that is only beginning to take form. The food is great, the drinks are fantastic and the value for money even better.
Food: 9/10
Drink: 9/10
Service: 9/10
Price: $$